Meat Science and Quality – e-Learning Tutorial
CSS, e-Learning, HTML5, JQ, JS, UI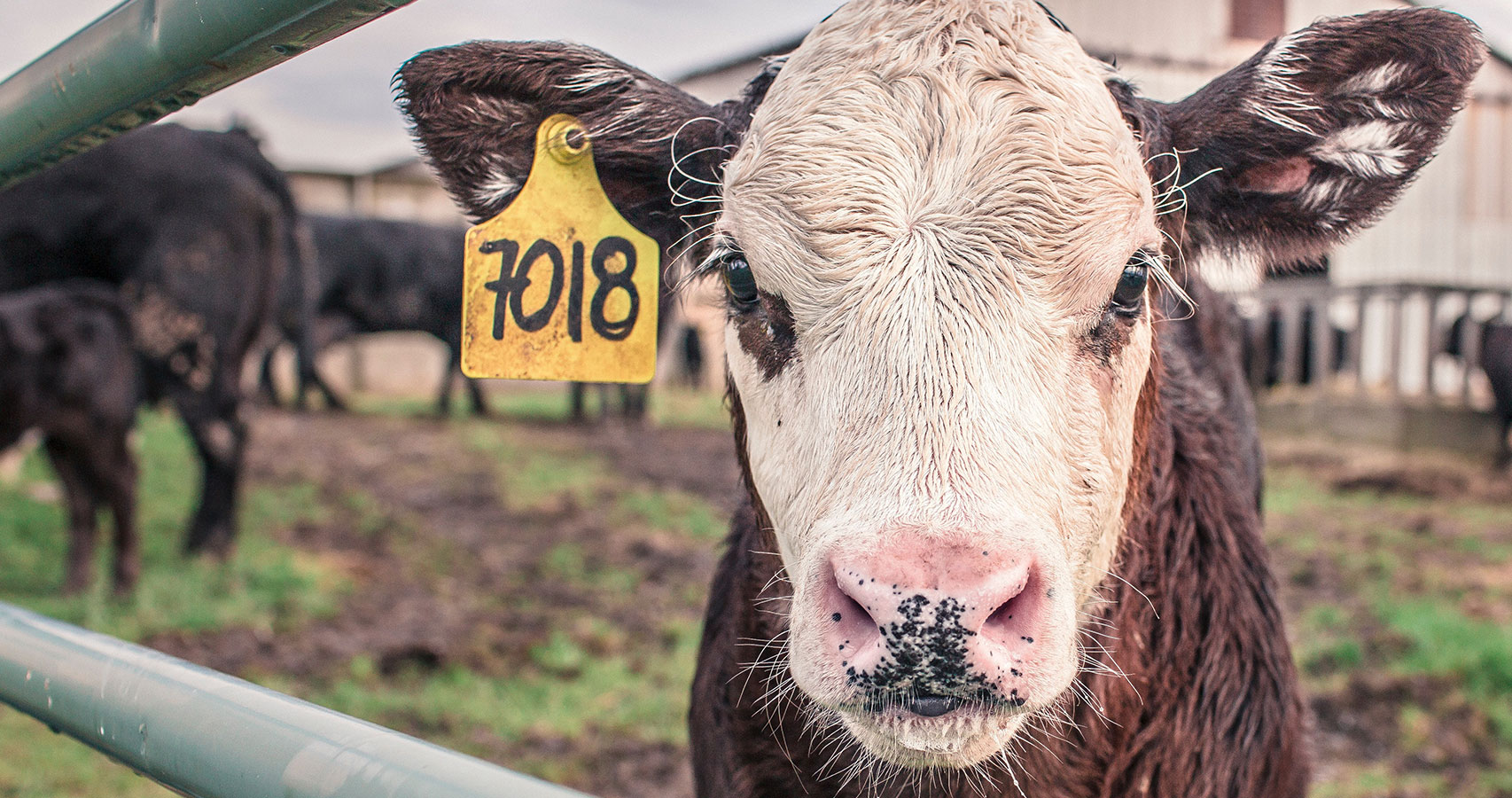 Meat Science and Quality – The Background:
The resource helps students to better understand Meat Science theory. Beginning with key concepts in muscle anatomy and biochemistry. Before examining the process of converting muscle to meat.
Interactive content is available in each chapter. Including clickable diagrams. Allowing the student to explore muscle components in greater detail.
There are a range of animations, videos and drag-and-drop exercises. I also produced a series of custom illustrations for the resource. Using the Adobe Creative Cloud suite.
Plus, there are quizzes at the end of each chapter. To check understanding.
The Results: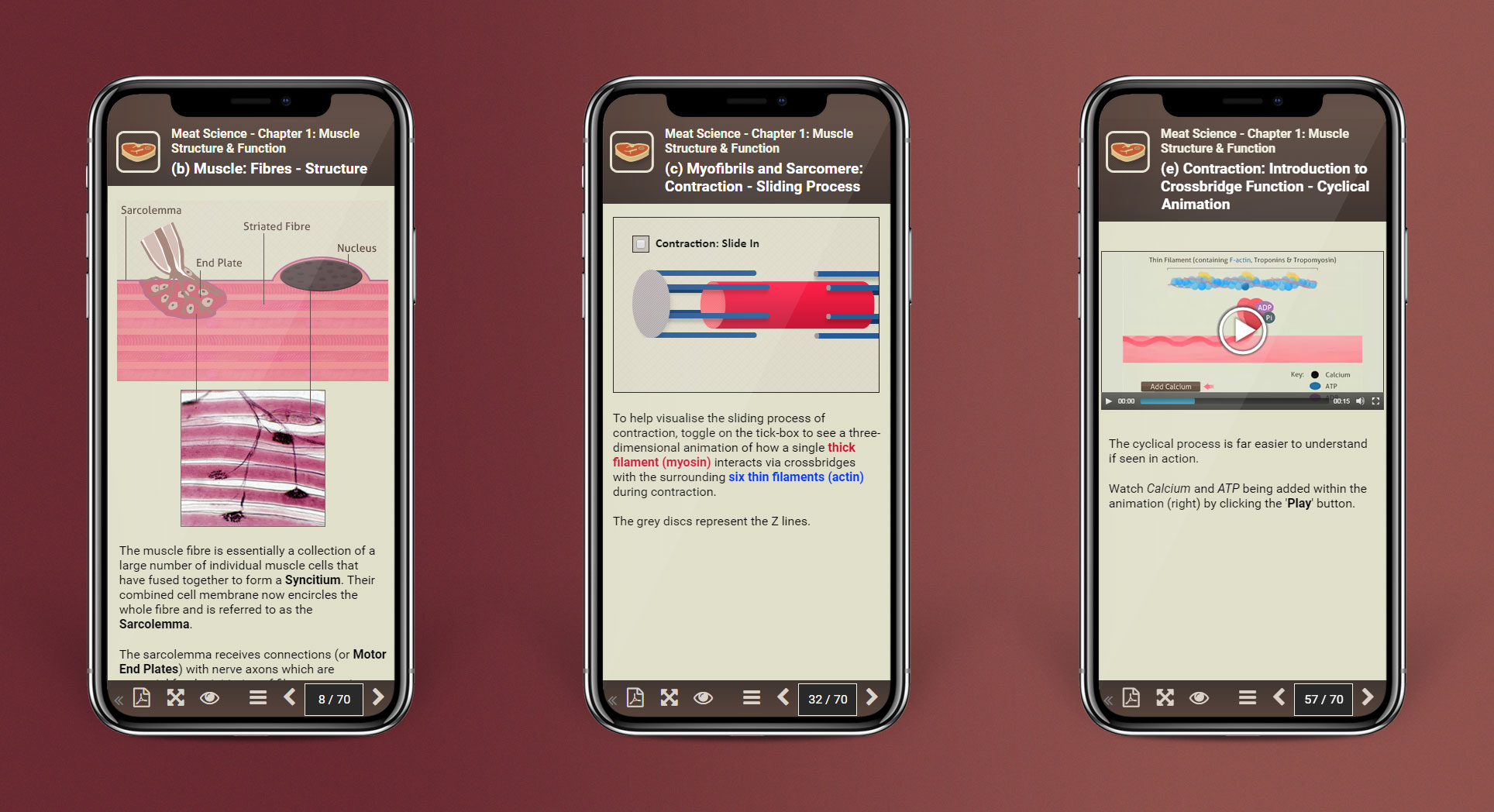 "The Meat Science resource is really easy to navigate through and each section ends with a number of interactive questions which check that you've understood the content. It's a really good way of learning."
Chris Roddis
Course Participant & Quality Control Manager, Greencore